Collections
Shop for artwork based on themed collections. Each image may be purchased as a canvas print, framed print, metal print, and more! Every purchase comes with a 30-day money-back guarantee.
Artwork
Each image may be purchased as a canvas print, framed print, metal print, and more! Every purchase comes with a 30-day money-back guarantee.
About Cory Still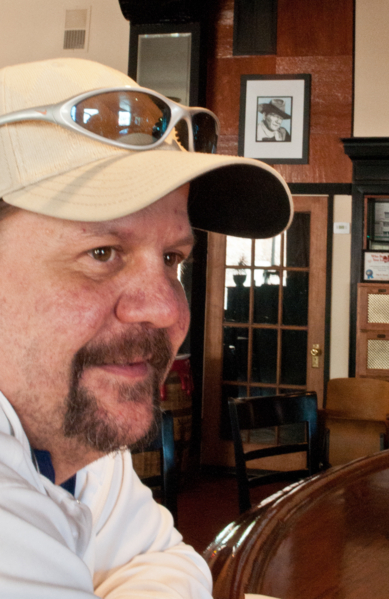 twitter.com/ArtbyCoryStill

My name is Cory Still. I grew up in Sunnyvale, CA., forty miles south of San Francisco. I now reside in Gilroy,CA. I had always enjoyed art growing up as a kid. I was the only one in my family with any real interest in art. I became most interested in art when I hit high school. I attended Bellarmine College Prep, in San Jose, CA. (1984-88), a very highly acclaimed academic and athletic school in California. It was a relatively small school, so there was much opportunity to grow as a student, person and a member of the community. There was much opportunity to learn the arts. It was a great preparation to the next level.

I chose to go to California State University, Long Beach.(1988-94) As we called it, The Beach. I majored in Art and Design. They have a very demanding program. This programs' classes main priority was in perfecting your hand skills. There was very little if any digital work. Unfortunately, I was unable to graduate. I had a terrible thing happen to me that ruined my college life. The one day, I took my whole portfolio to school to receive some critiques from my teachers, it was stolen out of my car. Five years worth of work, down the drain. I was devastated. I ended up quitting school. After this travesty, I had no passion for art anymore. I know this should not be an excuse, but I started to drink very heavily.

From 1994 to the mid 2000's, I worked in the golf industry. It was an interesting time. I thoroughly enjoyed it. I was able to meet many different and wonderful people in that span. After that chapter, I moved back to the Bay Area and had a few good jobs in the .com startup boom. But unfortunately again, they ended up going bankrupt. So that left me with bartending. So for about eight years I helped run the bar at the Gilroy Veteran's Memorial. I thoroughly enjoyed working there. Meeting all the Veteran's and learning all their incredible stories has been very interesting. My father was in the U.S. Navy and made a career with them after his tour of duty. That was fun and all but it just wasn't cutting it for me. I was drinking more and more, until it landed me in the hospital. In late 2012, I checked myself into rehab for two months, the best decision I ever made in my life. Have been sober since.

Since regaining my sobriety this past year (2013), my passion for art has been rejuvenated. I have been able to see and think a lot more clearly. I feel that I have had a positive influence on many of my friends and aquaintances showing that I am able to recover from a personal setback. My favorite medium is pen, ink, and marker. I am a very detailed oriented person, which shows up in my style of artwork. I view myself as a photo realist. I love when people ask me if I have been taking photos for very long. It blows them away when I tell them that all my drawings are done with markers, pen and ink. I hope you enjoy.